LOG IN TO VIEW STOCK AND OFFERS
Welcome to

Inoxko

Inoxko are specialist importers & distributors of stainless steel flat, long and tubular products, servicing independent stockholders, service centres and selected large volume end-user.

EX STOCK UK;1000 tons +
Inoxko offers immediate delivery from UK stocks held in Liverpool UK of Stainless Steel Cold Rolled Sheet & Coil, Hot Rolled Sheet & Coil and Precision Coils with circa 1000 tonnes+ available for ex stock delivery at any one time sale at any one time. Other Stainless products such as Welded & Seamless Pipe, Bars & Wire can be supplied either on a short delivery time ex mill or on a call off basis from our UK stock

EX MILL SALES
Inoxko personnel have extensive international trading experience with customer and supplier relationships worldwide going back over 40 years.

As a result, a key part of our business is direct ex-mill sales sourced
from the world's best stainless-steel producers, delivered customers
works, on open account terms, backed by our Lloyds
ISO9001certification-all without the risks associated with customers
dealing directly with overseas suppliers.
About Inoxko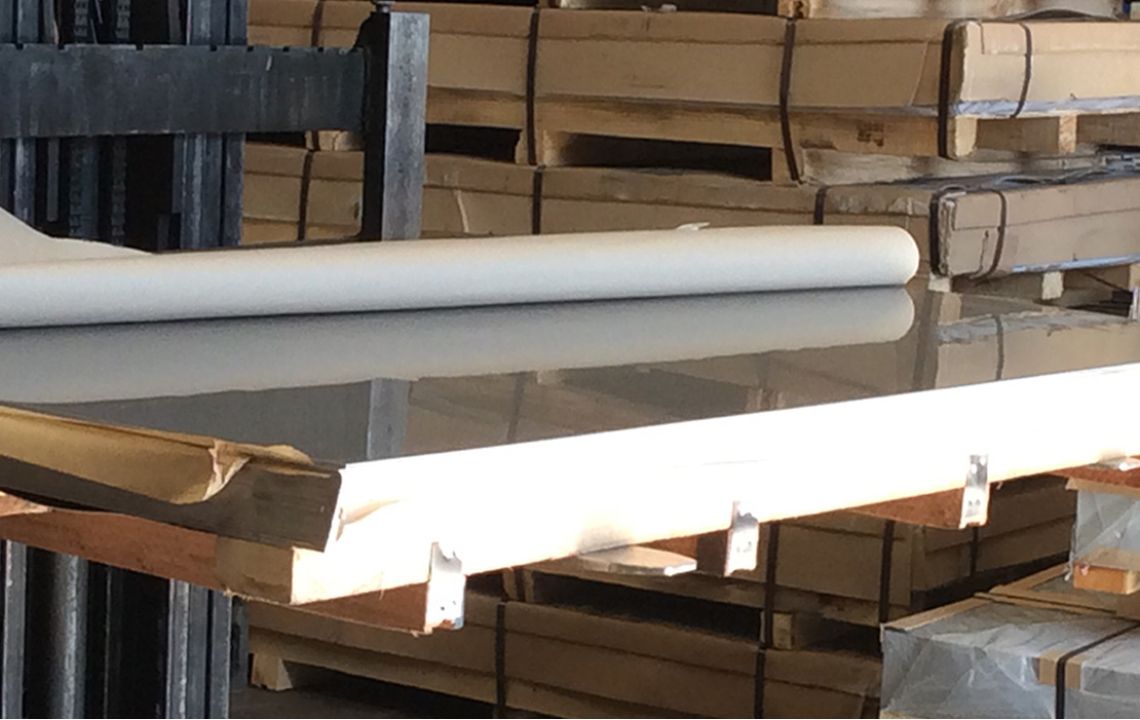 Processing Services
Coil cutting to length, coil slitting, coil polishing & pvc coating, sheet polishing and PVC coating.
Quality
Inoxko is certified by Lloyds LRQA (UKAS approved) to ISO 9001. We are also member os the British Stainless Steel Association.
Inoxko has the resources to supply most customer requirements whether it be standard commodity sizes and grades or special hard to find items.
UK stocks of stainless steel sheet, coil and precision coil
Large Worldwide network of stainless steel producers and service centres built up over 40 years offering full range of Flat ,Long & Tubular Products
UK and partner supplier Processing facilities enable Inoxko to supply both standard and nonstandard sizes in cut sheets or slit coils in standard mill finishes 2B, BA, No.1 or polished and pvc coated to an array of different finishes according to customer requirements
LOG IN TO VIEW STOCK AND OFFERS